WELCOME TO STAR X
Star X Solutions have vast experience in designing, providing installation and certification of Lightning Protection Systems and Earthing Systems in Odisha, India.
We are the leading super of Lightning Protection System & manufacturer of Earthing System in Odisha, India.
We also provide great client service along with fast and reliable support.

Ready to Install
Our products are very convenient and ready to install at any circumstances.

Longer Life
Our products produce a longer life those can be used for a  life time.

Maintenance Free
Our products are maintenance and hazard free as per client satisfaction.
Our Featured Products
All of our products are verified, tested and certified by the industry.
Our Working Gallery
We work delicately and efficiently to satisfy our every client.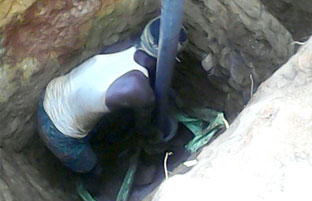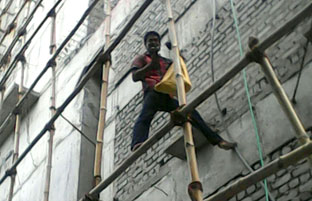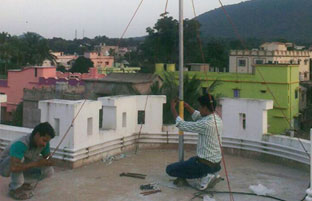 Our Stormking Terminals are Characterized by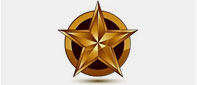 SUPERIOR DESIGN
Stormking terminals have dual thrust design, which results in faster and stronger upward streamer increasing the efficency of Lightning Protection System.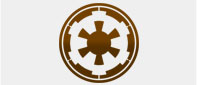 SUPERIOR MATERIAL
Stormking terminals are made from copper and brass. The outer panels are made from Copper while central rod is made of solid brass and both are coated with chrome.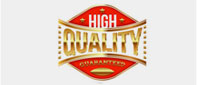 SUPERIOR QUALITY
The copper and brass used are high grade pure metals. Plus they are coated with chromium for added protection against pollutants and corossive atmosphere.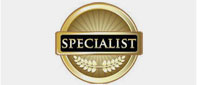 SUPERIOR PERFORMANCE
The triggering of up streamer is non electronic hence constant, superior performance. No battery or external power is required to activate the terminals.
Our Satisfied Clients
PEOPLE SAFETY IS OUR MAIN PRIORITY AND MONEY IS NOT COUNT MORE THAN SAFETY.